Welcome

Your address for good and cheap overnight stays
+49 178-3536380
+49 2403-704015
52249 Eschweiler
summer offer overnight stays from 16,00 € including VAT
Free TV & Wi-Fi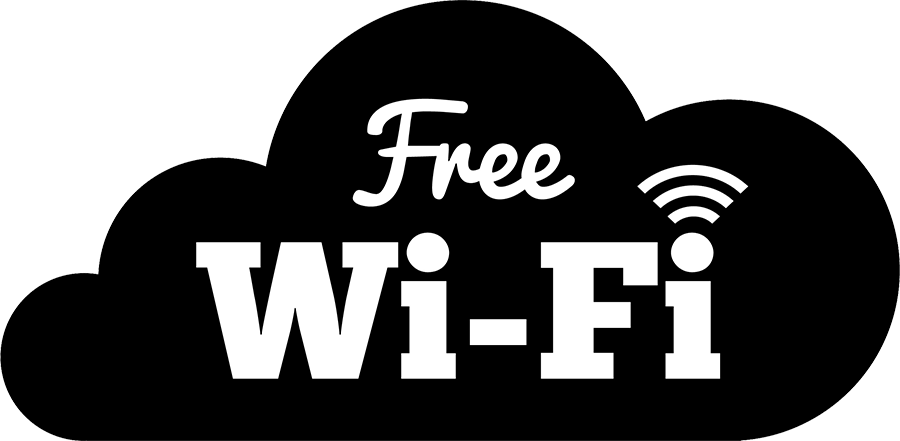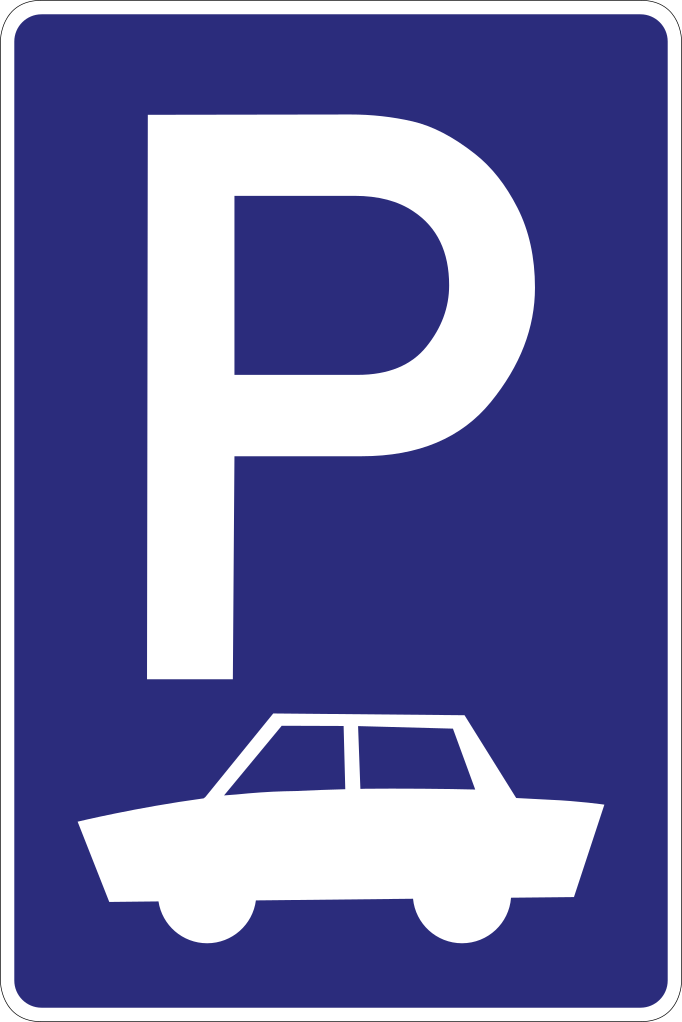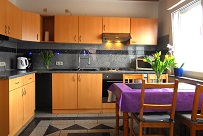 flat screen TV
Wi-Fi
free parking area
Wellness showers
fully equipped kitchen
cleaning of the apartment / Rooms
Service of bed sheets and towels
You are looking for inexpensive accommodation or holiday apartments in the district:
Aachen / Eschweiler / Stolberg / Alsdorf / Würselen / Düren / Jülich / Aldenhoven / Übach-Palenberg / Heinsberg / Geilenkirchen

This is the right place for you! ! 
We offer you comfortable and renovated apartments in Eschweiler at a fair price, which are fully equipped and tastefully furnished.
Details for single-, doublei-, triple-, quadruple rooms and apartments
you will find on the left in the categories. Or feel free to contact
us any time.
Contact
Office address:
Mobil: +49 178 35 36 380
Fon: +49 2403 70 40 15
Mail: Info@MW-Krings.de
Fax: +49 24 03 70 40 18
Baptistastr. 2a
52249 Eschweiler
Arrival
So you find the way to our Houses:
Baptistastraße 2a (Office)
click on this link to get to the route planner (Google Maps)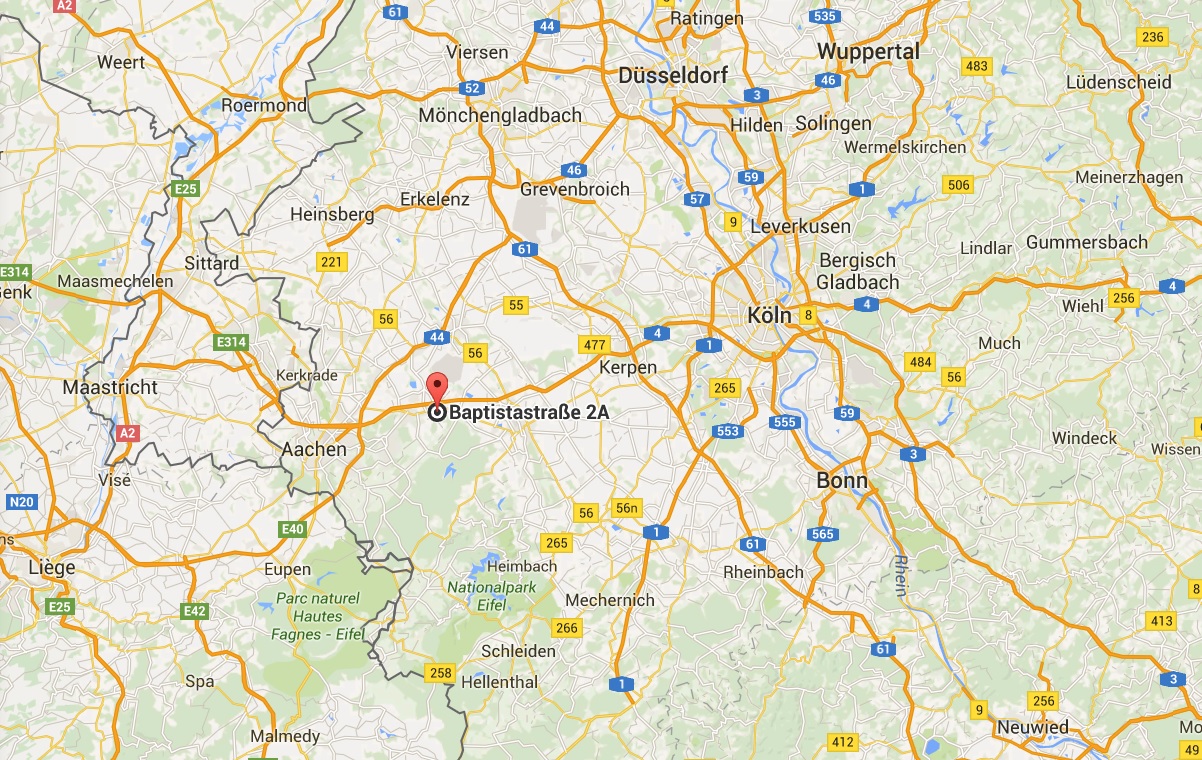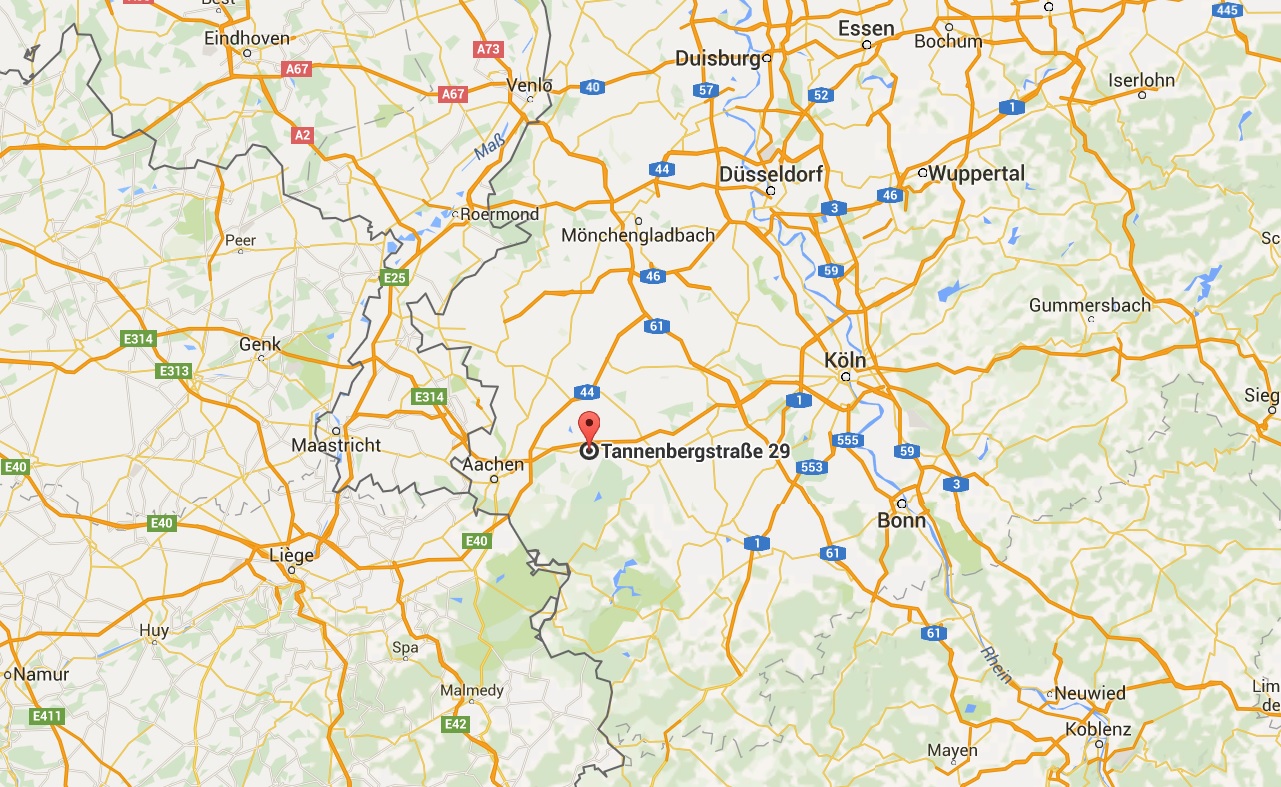 Am Steinbüchel 1
click on this link to get to the route planner (Google Maps)